Altfest News
Lew Gives Post-Election Commentary in Bloomberg News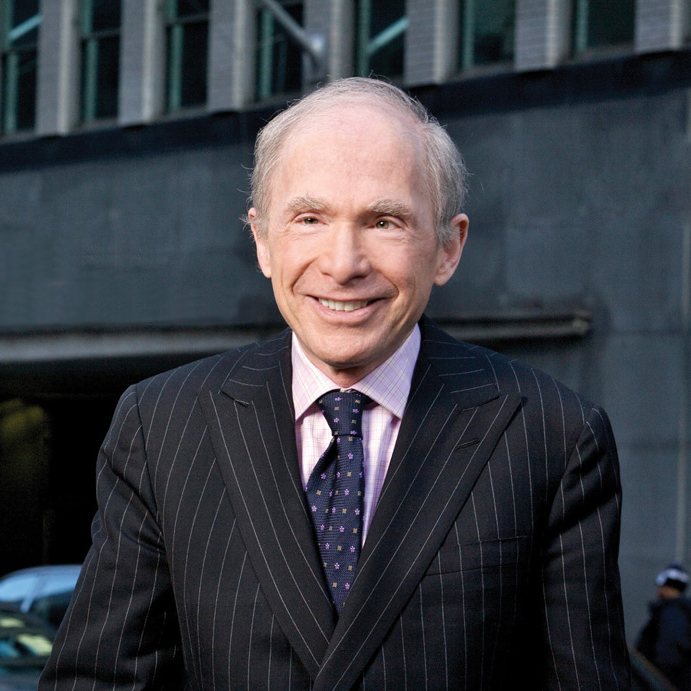 Trump warned stocks would decline if Democrats were elected, but Wall Street saw gains post-election. In Bloomberg's recent article, Trump Said Voting for Democrats Would Send Stocks Down. So Far It's Not Happening, Lew Altfest says, "The reason there will be a mild upturn is that there will be less being done in government. If either extreme can't do what it wants to do, we'll get more of a consensus approach to the economy." Click here to read the full article.
The foregoing content reflects the opinions of Altfest Personal Wealth Management and is subject to change at any time without notice. Content provided herein is for informational purposes only and should not be used or construed as investment advice or a recommendation regarding the purchase or sale of any security. There is no guarantee that the statements, opinions or forecasts provided herein will prove to be correct.
All investing involves risk, including the potential for loss of principal. There is no guarantee that any investment plan or strategy will be successful.