Altfest News
Fortune quotes Lew on Best Bonds for 2019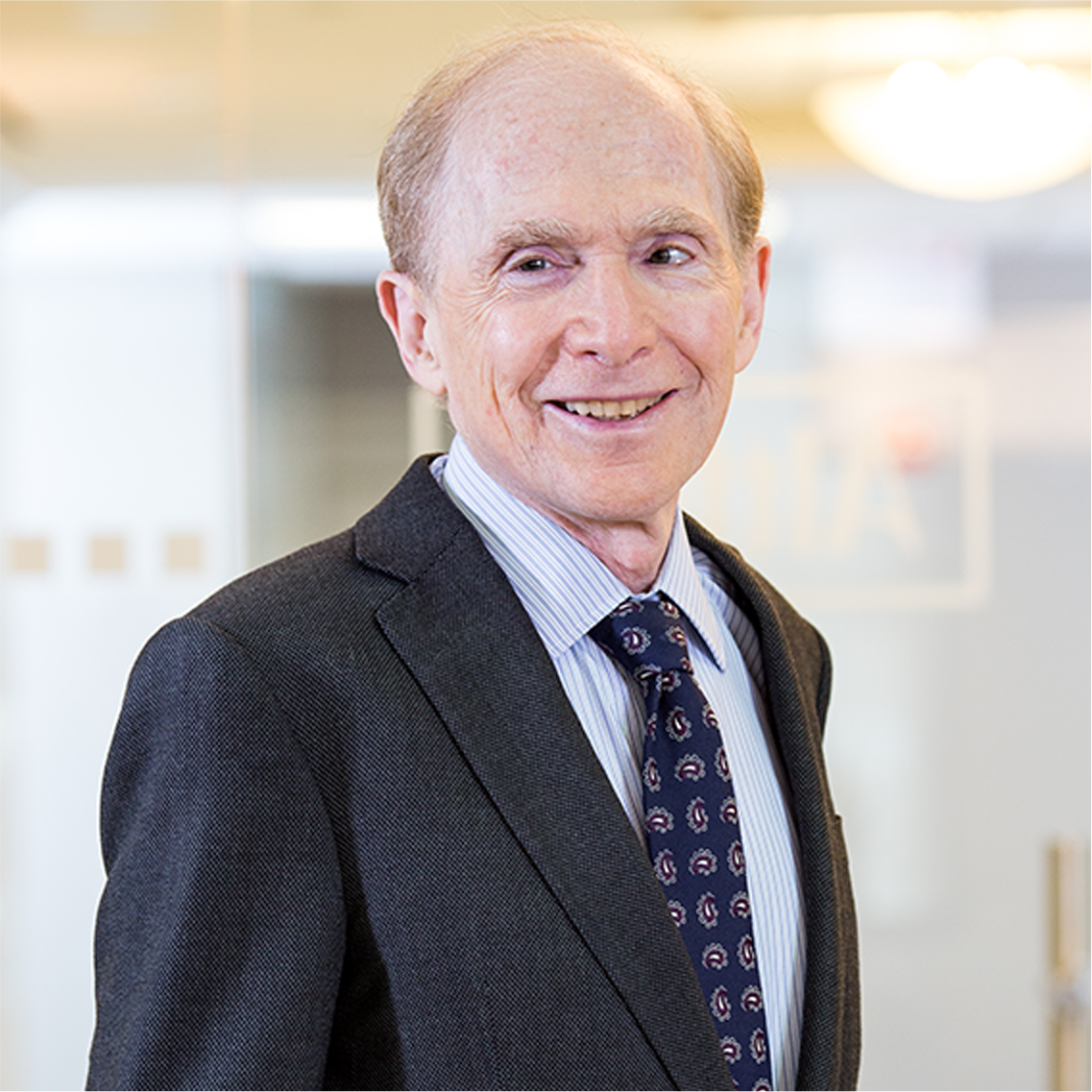 With interest rates rising, investors are struggling to rebalance into bonds without taking a beating. How to avoid this? In Fortune's The Best Bond Funds to Buy for 2019 as Interest Rates Rise, Lew Altfest recommends emerging market bonds, whose higher yields make up for the volatility of their prices. Click here to read the full article.
The foregoing content reflects the opinions of Altfest Personal Wealth Management and is subject to change at any time without notice. Content provided herein is for informational purposes only and should not be used or construed as investment advice or a recommendation regarding the purchase or sale of any security. There is no guarantee that the statements, opinions or forecasts provided herein will prove to be correct.
All investing involves risk, including the potential for loss of principal. There is no guarantee that any investment plan or strategy will be successful.