Altfest News
Andrew Altfest named again to Forbes' "Top Next-Generation Wealth Advisors"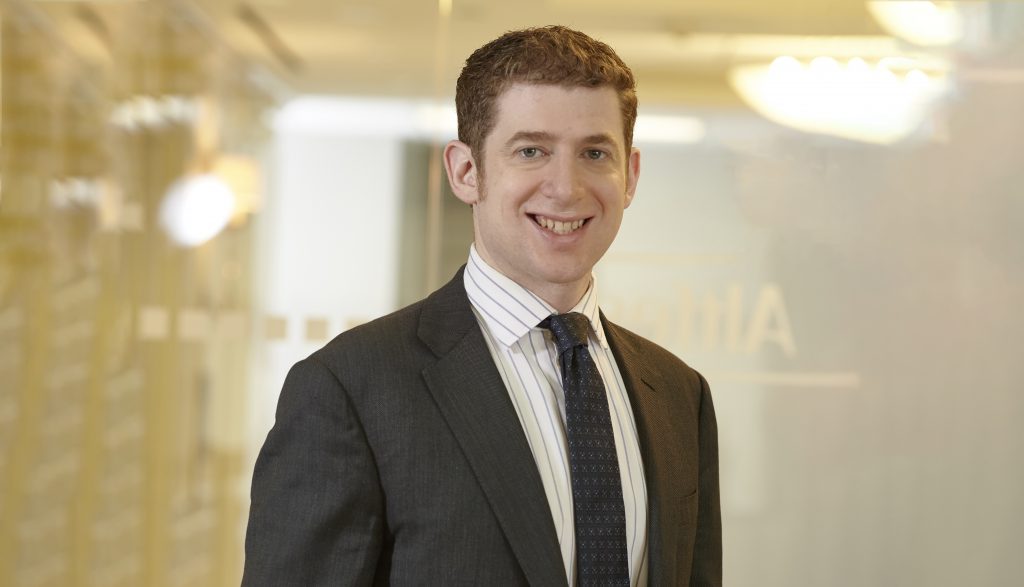 We are excited to share that for the second year in a row, Andrew Altfest, CFP® has been named one of "America's Top Next-Generation Wealth Advisors" by Forbes, after being included in their inaugural ranking in 2017.
Andrew ranks #71 out of the 1,000 financial advisors included in the 2018 list from across the nation, who were selected from over 23,000 nominations.
This recognition spotlights Andrew's continued commitment to providing top-level financial planning and investment management, enhancing the Altfest client experience and providing the highest level of service.
A number of factors were taken into consideration when assembling this list, including client service model, investing process and level of experience. To learn more about the selection methodology for this recognition, click here.