Altfest News
MSSNY Selects Altfest as the Preferred Wealth Management Provider for Members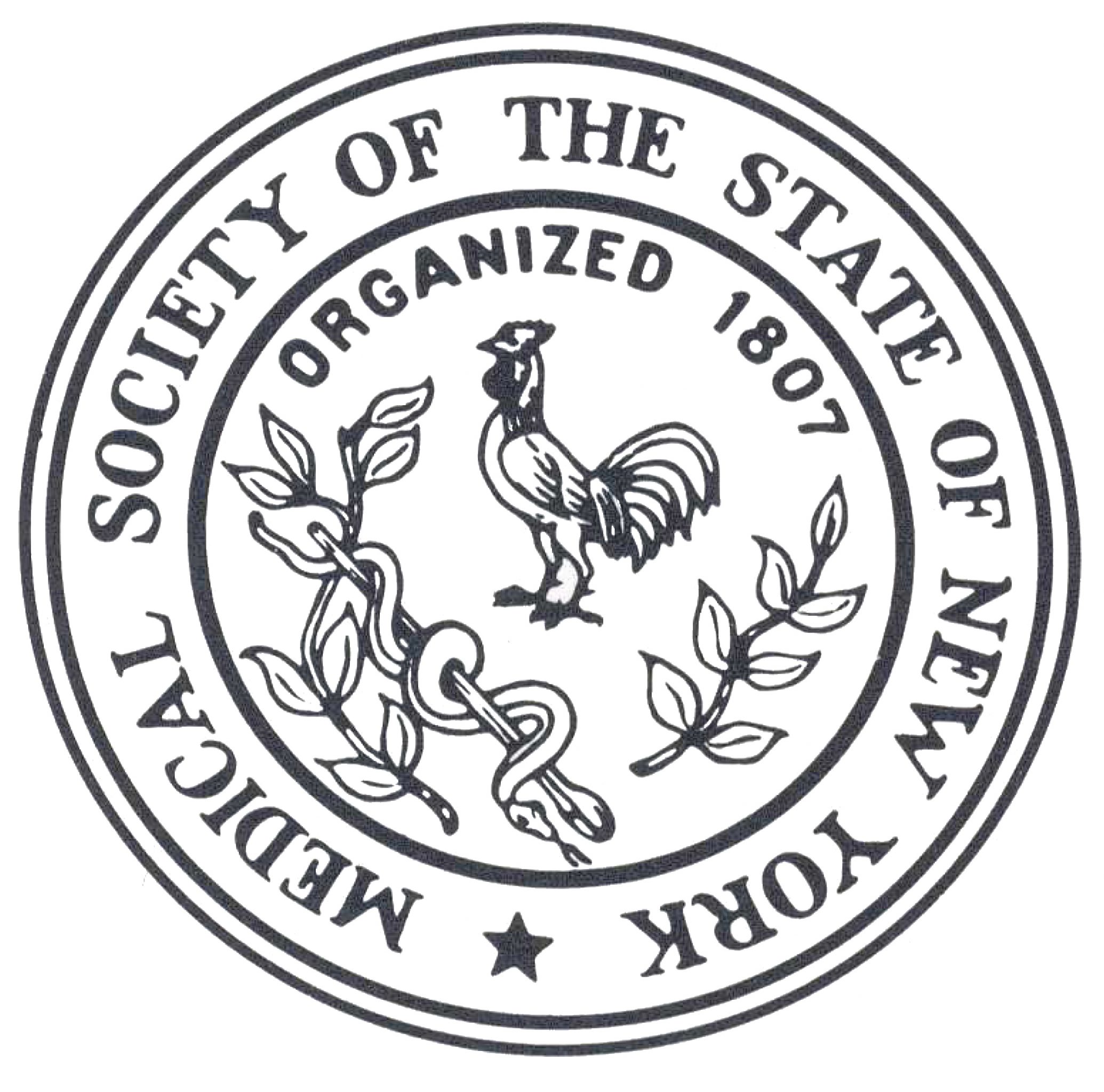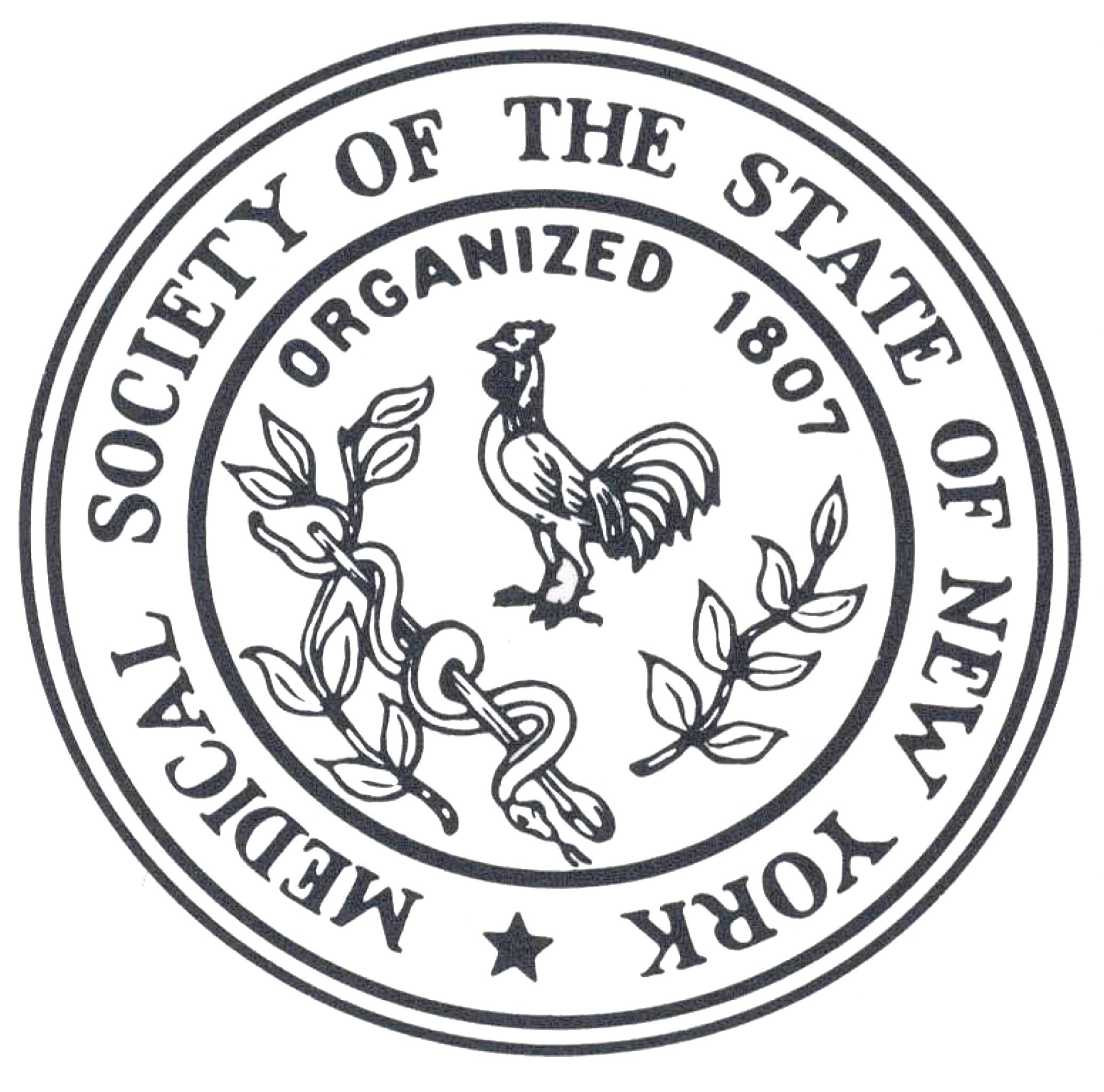 Altfest Personal Wealth Management is pleased to announce the Medical Society of the State of New York (MSSNY) has selected the firm as the exclusive preferred wealth management provider for its close to 30,000 members. Altfest provides personalized financial guidance for physicians and their families that goes beyond investments, offering education in key services for medical professionals, including creditor and asset protection, tax planning and debt management.
In speaking about the partnership, Phil Schuh, MSSNY's Executive Vice President, said, "We are pleased to work with Altfest Personal Wealth Management. Many of our members, whether starting their careers or preparing for retirement, face complex financial planning and investment challenges. Teaming with Altfest will provide members the type of education and service they deserve, further underscoring MSSNY's commitment to its members."
"We are honored to partner with MSSNY and look forward to making an impact on the financial wellness of its members," said Andrew Altfest, CFP®, President of Altfest Personal Wealth Management. "For over 35 years, physicians have trusted Altfest to grow and protect their wealth, and we are proud to say they make up the largest segment of our clients. The unique occupational challenges facing doctors today can be staggering. Our service is tailor-made to promote financial wellness and peace of mind."
To learn more about our service for physicians, visit altfest.com/physicians.
---
Altfest does not provide tax, legal, or accounting advice. In considering this material, you should discuss your individual circumstances with professionals in those areas before making any decisions. Registration does not imply a certain level of skill or training. For its sponsorship of this program, Medical Society of the State of New York (MSSNY) receives nominal financial support from Altfest Personal Wealth Management to help underwrite association programs. Investing in securities involves risks, including the potential for loss of principal. There is no guarantee that any investment plan or strategy will be successful.