Altfest News
Lew Altfest Quoted in USA Today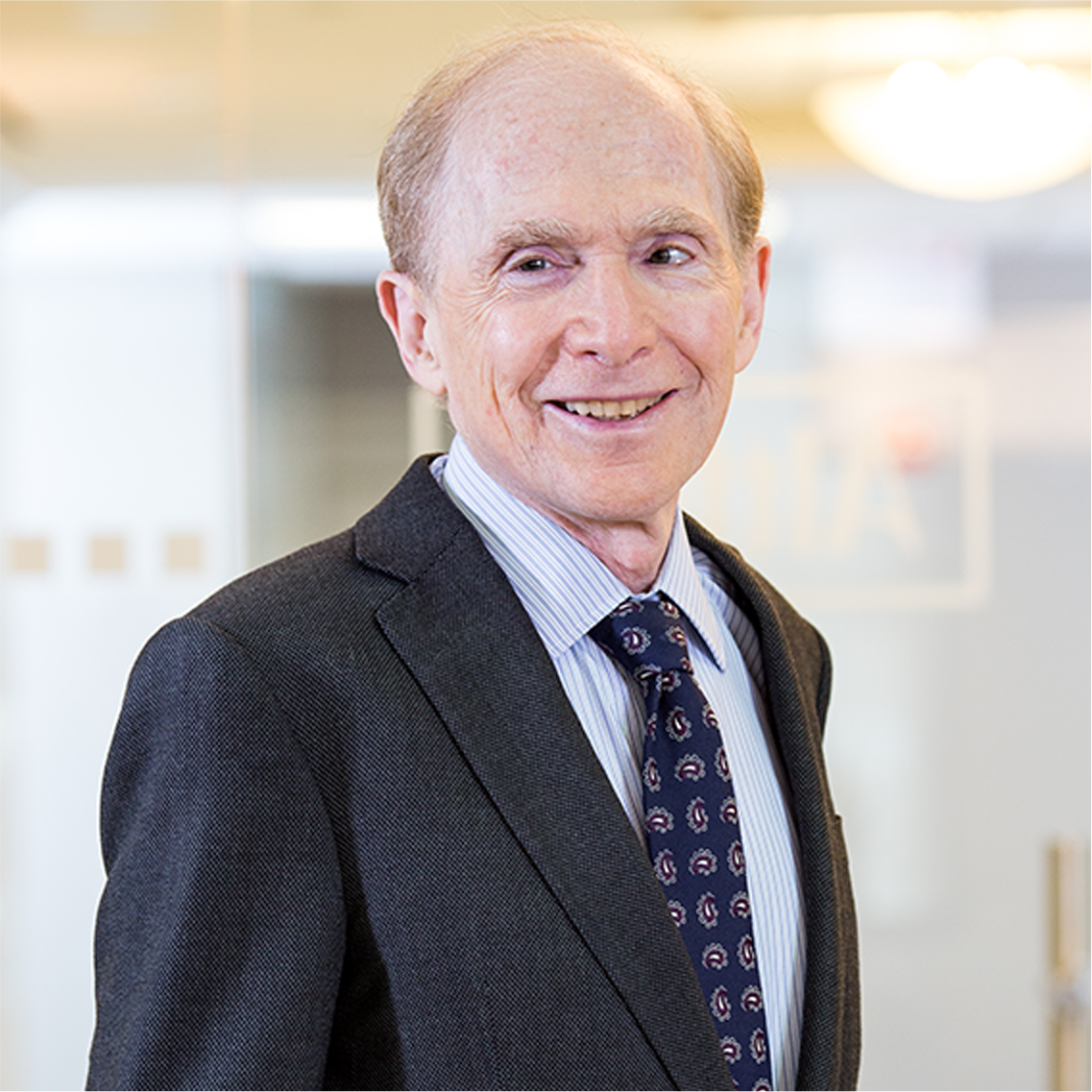 2019 is quickly approaching, but there is still time to adjust your portfolio before the new year. In USA Today's 5 ways to boost your portfolio before 2019 even as the Dow tumbles, Lew Altfest is quoted as saying investors should "make aggressive portfolios more conservative," fearing a possible downturn in the economy. According to Lew, now is a great time to move into defensive areas of the stock market. Click here to read the full article.
The foregoing content reflects the opinions of Altfest Personal Wealth Management and is subject to change at any time without notice. Content provided herein is for informational purposes only and should not be used or construed as investment advice or a recommendation regarding the purchase or sale of any security. There is no guarantee that the statements, opinions or forecasts provided herein will prove to be correct.
All investing involves risk, including the potential for loss of principal. There is no guarantee that any investment plan or strategy will be successful.