Altfest News
Lew Altfest featured in CNBC Article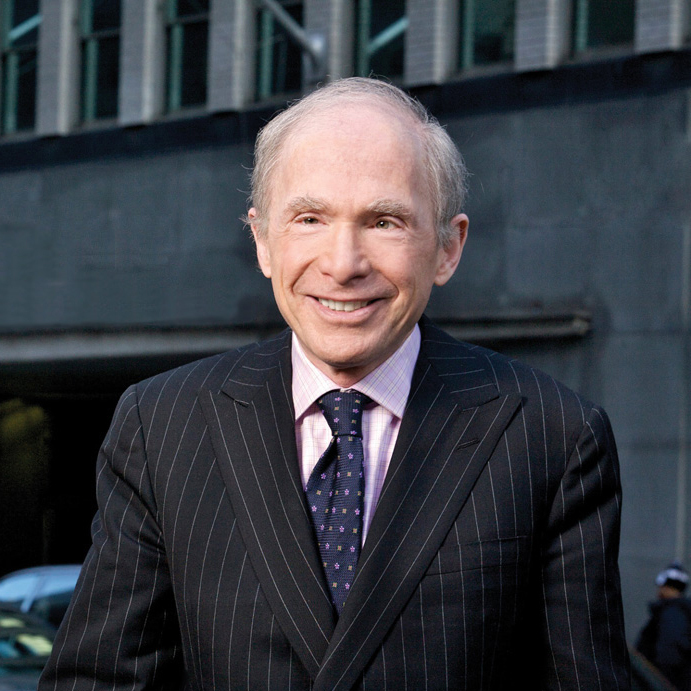 CNBC recently featured Altfest Chief Executive Officer, Dr. Lewis J. Altfest, Ph.D., CFP, CFA, CPA, PFS, in a article titled, "More wealthy investors are going to cash, but millionaire bears are still in the minority."
In the article, Lew discusses the current investment landscape.
"The core of what's happening is that people are optimistic and at same time recognize optimism and spending could lead to inflation, and are rightly concerned as that leads to more competition for stocks from bonds as rates move up. Some will get off boat because of inflation," Lew says.
Click here to read the full article.