Altfest News
Karen Altfest named to Crain's New York Business 2020 Notable Women in Financial Advice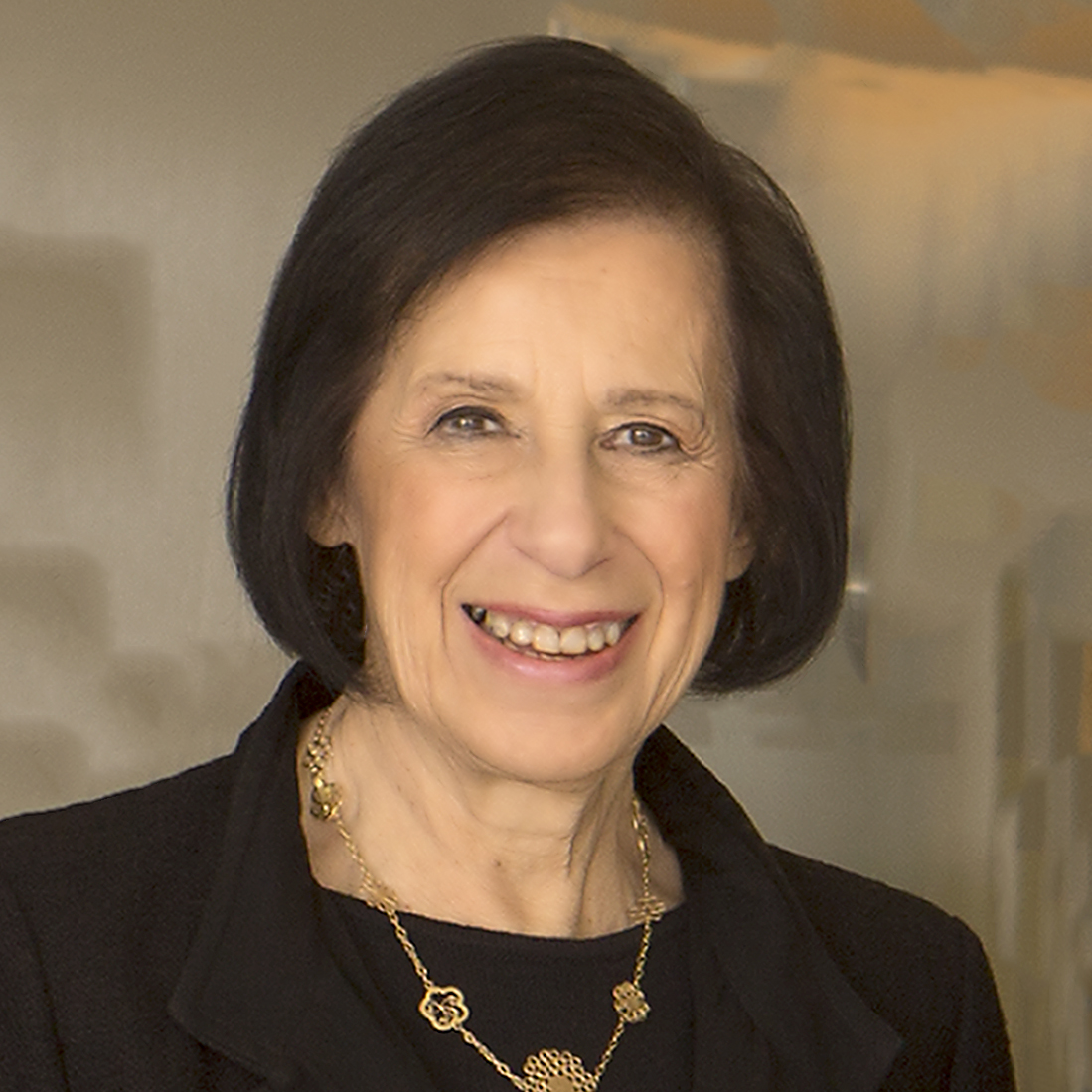 Crain's New York Business has acknowledged Karen C. Altfest, Ph.D., CFP® as a notable woman in financial advice. This is Karen's third time being recognized by Crain's.
Crain's writes, "Altfest entered financial planning in the 1980s, when few women were in the field, determined to provide customized advice for women that would give them confidence, personally and financially."
With over thirty years in the industry, Karen has made a profound impact on financial services by dedicating herself to the empowerment of women. She has been instrumental in developing proprietary programs to improve women's financial literacy, including her signature Financially Savvy Woman® and Women's Financial Salon® events. With her dedication, Karen has reminded us time after time of the importance of women's financial knowledge.
Read more here.
Methodology: Advisor honorees were selected based on several factors including the level of assets under management, inclusion in reputable advisor rankings and professional certifications and accomplishments. For others, criteria included the potential influence of the honoree's work on the delivery and quality of ¬financial advice and/or the extent of its innovation.