Altfest News
Karen Altfest Interviewed for Wall Street Journal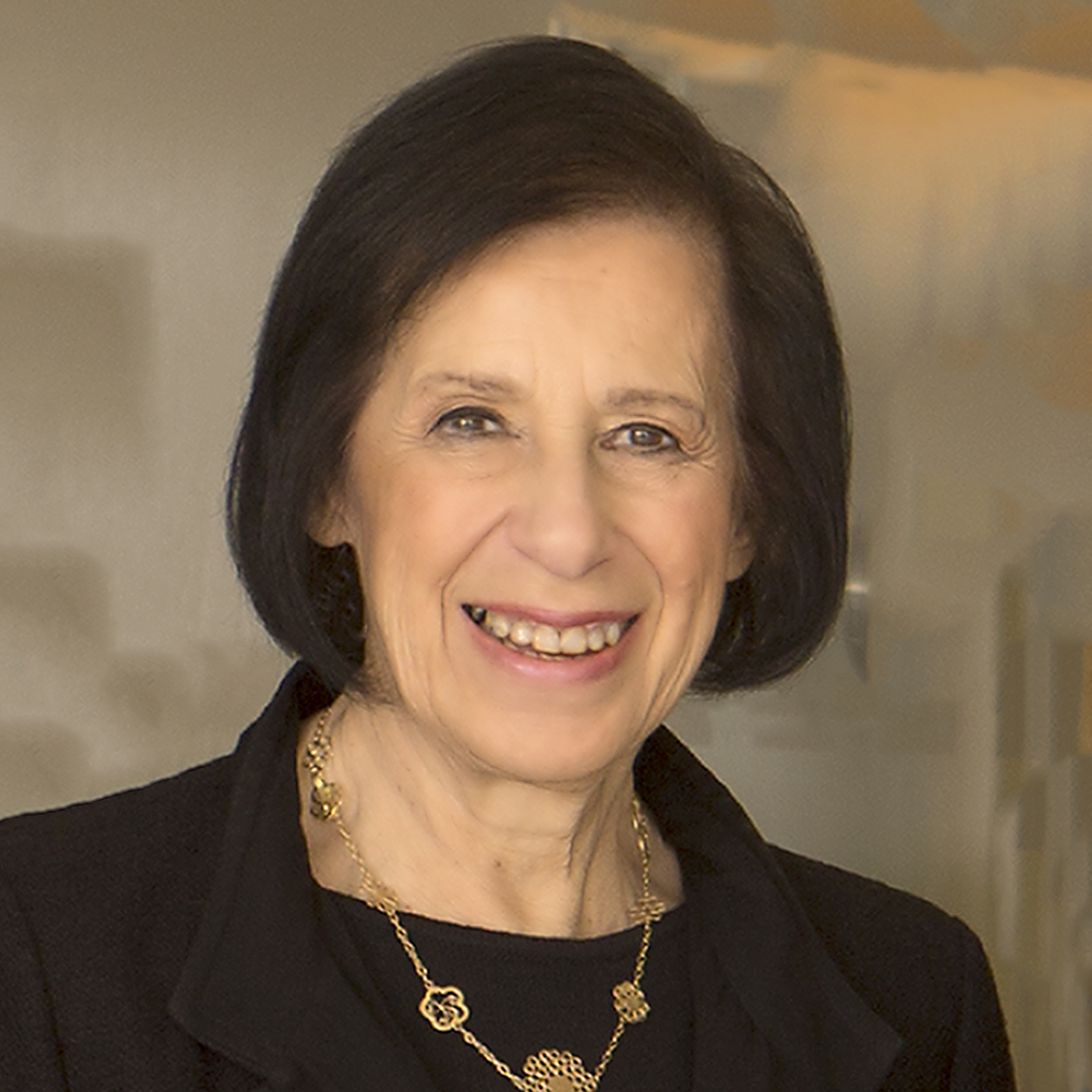 In an article titled, "Three Questions With Financial Adviser Karen Altfest on How Women Want to Talk About Money," Karen is interviewed by Veronica Dagher, Senior Reporter for WSJ, on how she recognized a need for financial advice to be accessible for women, and how women approach their finances.
Click here to read the article.
Karen was also recently featured on The Wall Street Journal's "Secrets of Wealthy Women" Podcast. Click here to listen.