altfest news
Andrew Altfest Named to InvestmentNews' 40 Under 40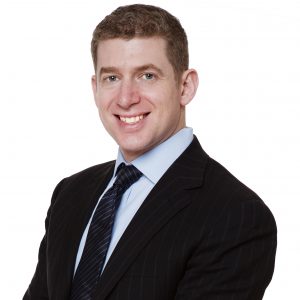 We are proud to announce that Andrew Altfest, CFP® has been named to InvestmentNews' 40 Under 40 in the financial advisory industry.
The InvestmentNews 40 Under 40 project offers a close look at some of the standout potential in the profession by spotlighting often unrecognized young talent doing remarkable things. The key attributes InvestmentNews' editorial staff looked for in the more than 1,000 nominations they received this year were: accomplishments, contributions to the industry, leadership and promise.
You'll find Andrew's story here.
We believe Andrew's recognition on this list reflects his dedication to enhancing our clients' experience at the firm and pushing the envelope to explore new areas of financial planning for you. We are proud that Andrew continues to be acknowledged as an industry leader.
Key criteria editorial staff have used to weigh the average 1,000 nominations received each of this project's five years are: accomplishment to date, contribution to the industry, leadership and promise. You can read more about 40 Under 40 here and watch a video about how the InvestmentNews editors selected the winners here.