Altfest News
Andrew Altfest & Keith Feinberg Featured in InvestmentNews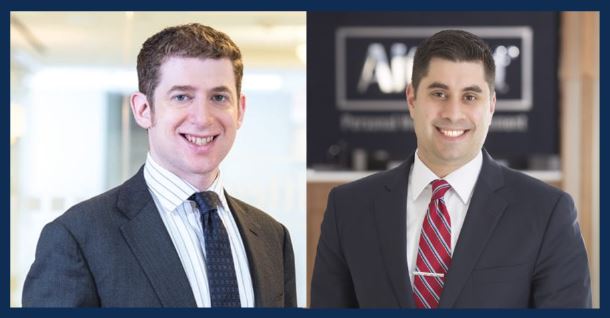 In "Creativity matters when planning for lone retirees," InvestmentNews features a case study by Andrew Altfest, CFP®, MBA, President of Altfest Personal Wealth Management, and Keith Feinberg, CFP®,  JD, Financial Advisor at Altfest, emphasizing the importance of comprehensive financial planning for retirees, especially if a direct beneficiary isn't clear.
At Altfest, we take a look at all areas of an individual's life when developing a financial plan, including spending habits, tax reduction opportunities, insurance, healthcare, estate planning, and housing costs. Together, we help grant peace of mind for our clients and ensure a stronger financial future through custom, goal-oriented planning.
Click here to read the full article.