Altfest News
Andrew Altfest Speaks about ETFs in InvestmentNews Webcast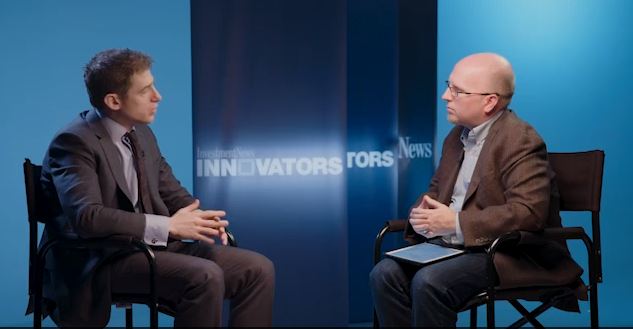 In InvestmentNews' recent webcast about managing volatility with ETFs, Andrew Altfest, CFP®, MBA explains how Altfest is using ETFs in client portfolios as a long-term, value-oriented investment strategy. Andrew stresses that you can't follow trends – you have to invest tactically in well-constructed, well-designed vehicles. He says ETFs allow Altfest to be agile in today's market as they seek to take advantage of opportunities.
Watch the full webcast at this link.
This content reflects the opinions of Altfest Personal Wealth Management and our associates, and is subject to change at any time without notice. Content provided herein is for informational purposes only and should not be used or construed as legal, tax or investment advice or a recommendation regarding the purchase or sale of any security. There is no guarantee that the statements, opinions or forecasts provided herein will prove to be correct.
Past performance may not be indicative of future results. All investing involves risk, including the potential for loss of principal. There is no guarantee that any investment plan or strategy will be successful.