Altfest News
Altfest named to Financial Advisor's 2020 Annual RIA Ranking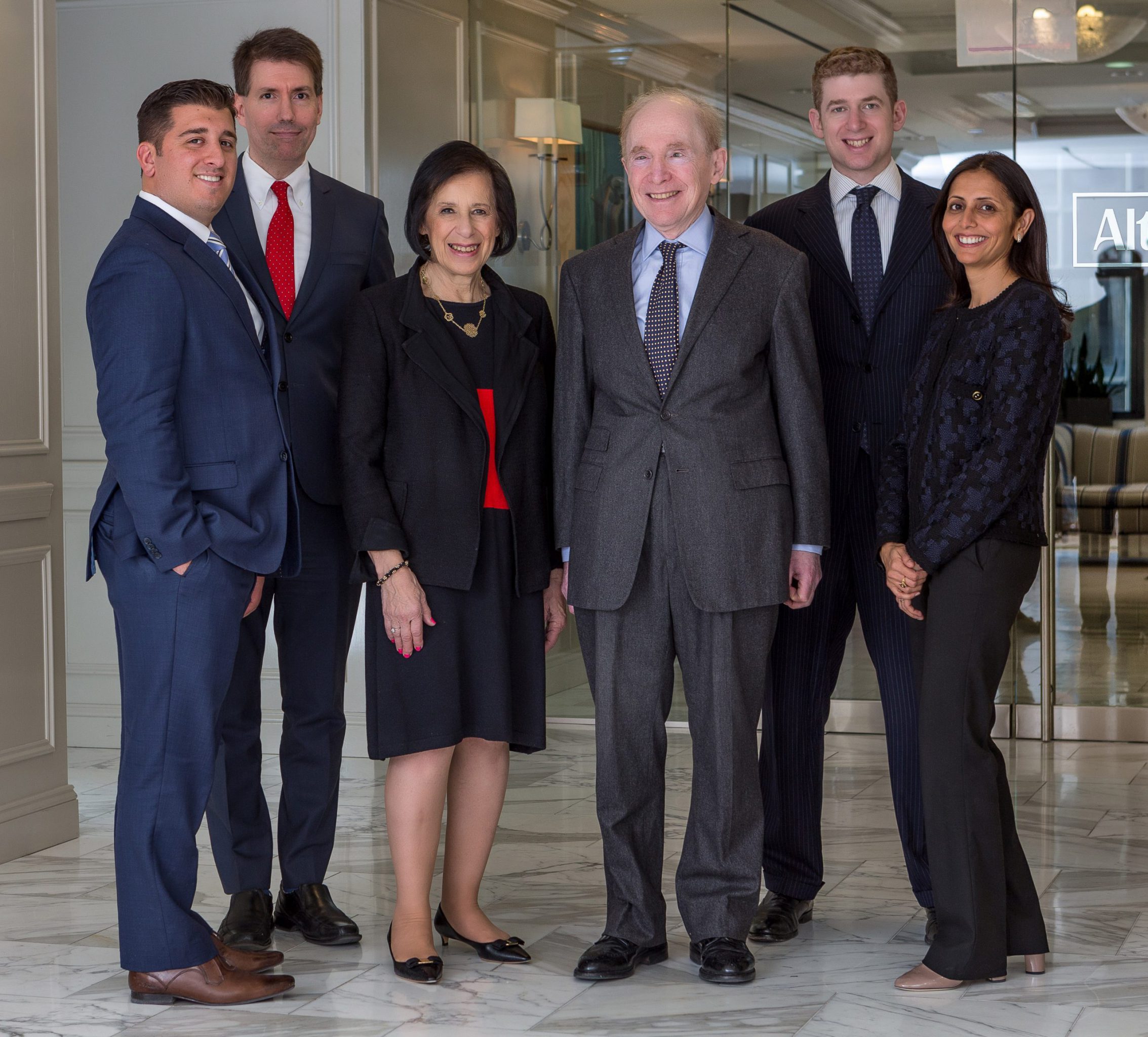 We are pleased to announce that Altfest Personal Wealth Management has been named to Financial Advisor's 2020 Annual RIA Ranking. The ranking is based on 2019 year-end assets under management (AUM).
Learn more about Financial Advisor's ranking and how registered investment advisors (or RIAs) overall are faring in an unprecedented year at this link.
The Financial Advisor ranking of leading Registered Investment Advisors in the US looks at year end assets under management of RIAs, publishing a ranked list by AUM. There is no fee to participate.