Altfest News
Altfest named to Crain's New York List of Best Places to Work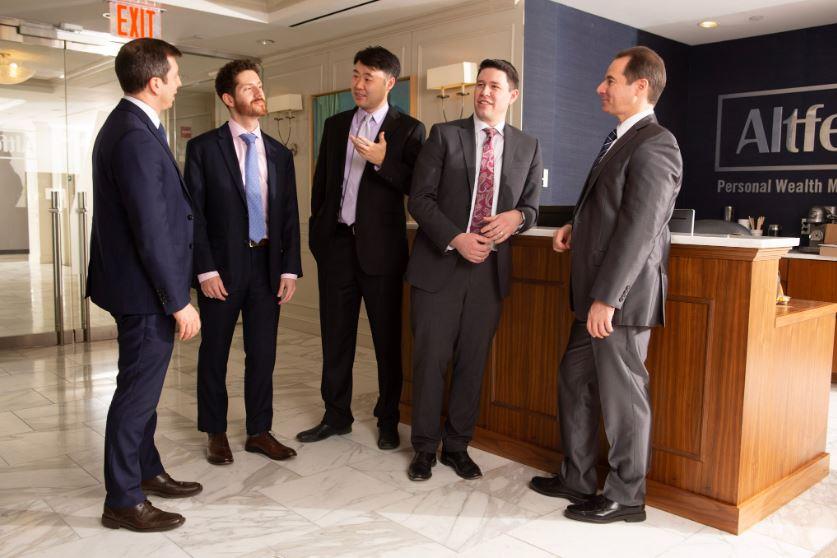 We are excited to announce that Altfest Personal Wealth Management has been named a 2020 Best Places to Work in NYC by Crain's New York. Altfest was chosen as one of this year's top-100 based on employer and employee surveys delving into everything from company culture, benefits, career paths and more.
Altfest strives to provide a collegial atmosphere where our employees can use their professional and interpersonal skills to work as a team to provide clients with the highest level of service. As we are a fee-only firm, success with Altfest is not driven by sales or commissions. We encourage active staff interaction, analytical and independent thinking, sharing ideas, creativity, and continuous improvement. Altfest staffers work together in a spirit of mutual respect, and see each other as critical to the firm's success. It's our corporate culture.
Crain's works with Best Companies Group, an independent research company that has been managing employee engagement surveys since 2004, to conduct the research and provide us with a final ranked list. The rankings are based on a calculation that involves the weighting of your employee survey (75%) and your employer questionnaire (25%).  Our news department reports solely on the results of the data that is provided to us by Best Companies Group and does not have any input into the rankings.